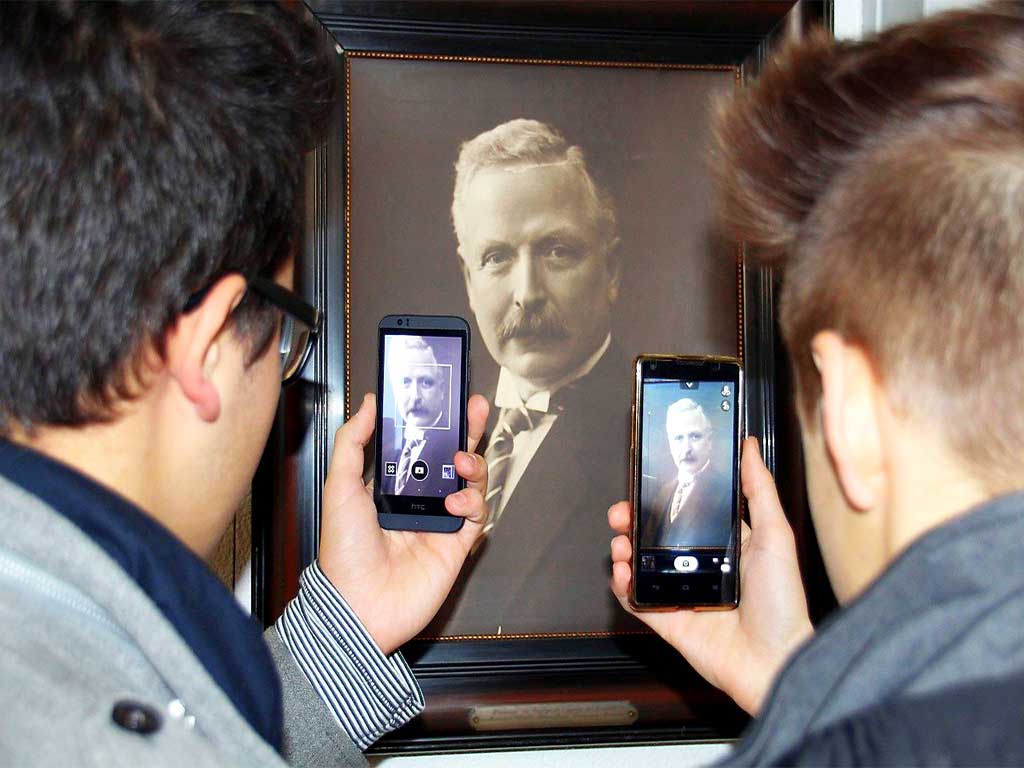 The challenge that all Museums seem to be facing in these unprecedented times of COVID-19 is that of sustenance and digitization. While digitization seems like the most obvious solution, it is easier said than done. The success of any solution lies in its validation by users over time and this would be no different. And by users, I just don't refer to the front-end user- the museum visitor. There is another stake holder in this process- the backend user- who is equally important. Therefore, the challenge is twofold-
On one hand lies the dilemma of crafting an experience that compliments the physicality of an actual on-site visit, without interfering with the real time viewing of the objects. On the other hand, Museums are keen to put out their repository of information for all the world to see beyond the boundaries of geography, time zones and now, lockdowns. The virtual experience is expected and allowed to be no lesser than that of the visit- in fact, the expectations are much higher with modern day AR VR.
Then, there is another challenge and a far greater one- on ground. While many museums are ready to invest in technology and go the digital way, their staff may not be tech- savvy enough or equipped to manage the backend. Backend management is an imperative aspect of product management in this case also, like any other.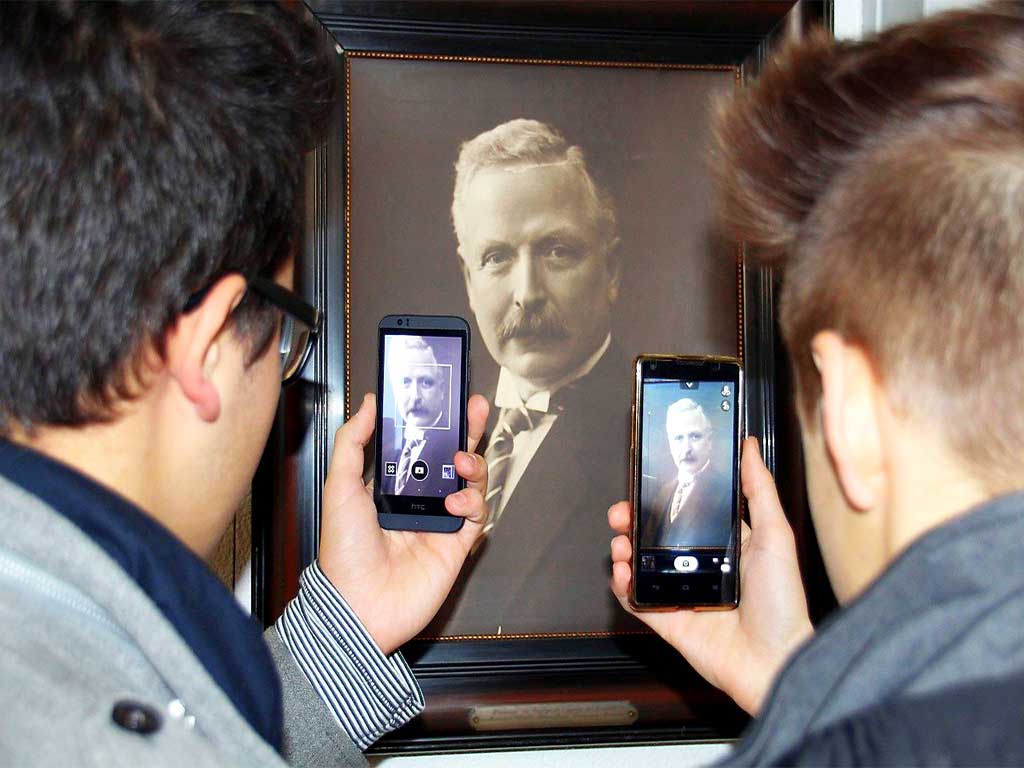 Any wise man can foresee that this marriage of tech and tradition will survive only if the solution put out there lies at the intersection of great user experience and efficient yet simple backend management. Some simple steps to achieve this successfully may be:
Plan your digitization journey over the next 10 years
Begin with baby steps in a territory familiar to both your users- the territory of the smart phone (502.2 million smartphone users in India as of December 2019) may be considered very strong
Start with small Investments instead of taking a huge plunge- stay safe!
Explore the market for tested and tried technology- but take care not to adopt outdated tech! Give an opportunity to disruptors!
Always begin with a pilot!
Let today's solution drive tomorrows decision- make agile, data driven and tech driven decisions instead of relying on intuition
I cannot promise success if you follow the above steps, but I can assure you lesser chances of failure.