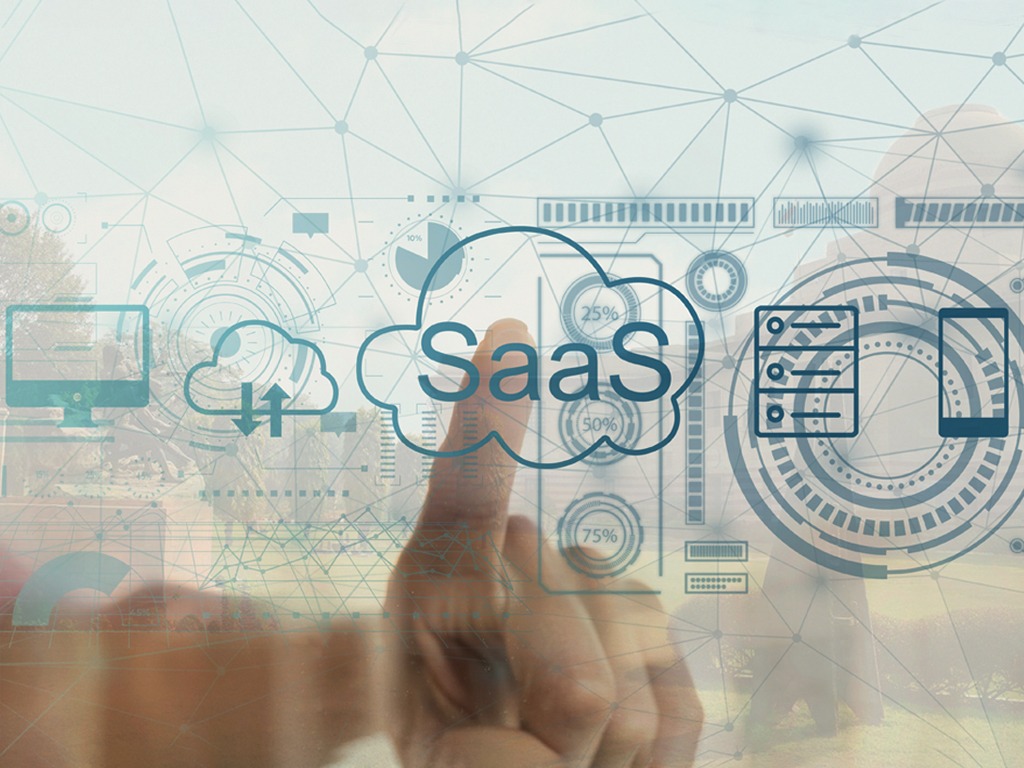 If you are the IT in-charge of your museum, perhaps you have a varying portfolio of tasks fighting for your time and are struggling to find solutions.
There is a magical bright idea up there that seems just right but then there is the reality of tight budgets, limited domain expertise and implementation challenges. This is perhaps why you keep pushing back the initiative every time. However, there is now a savior! Software- as- a- service (SaaS)may be the way for you to go!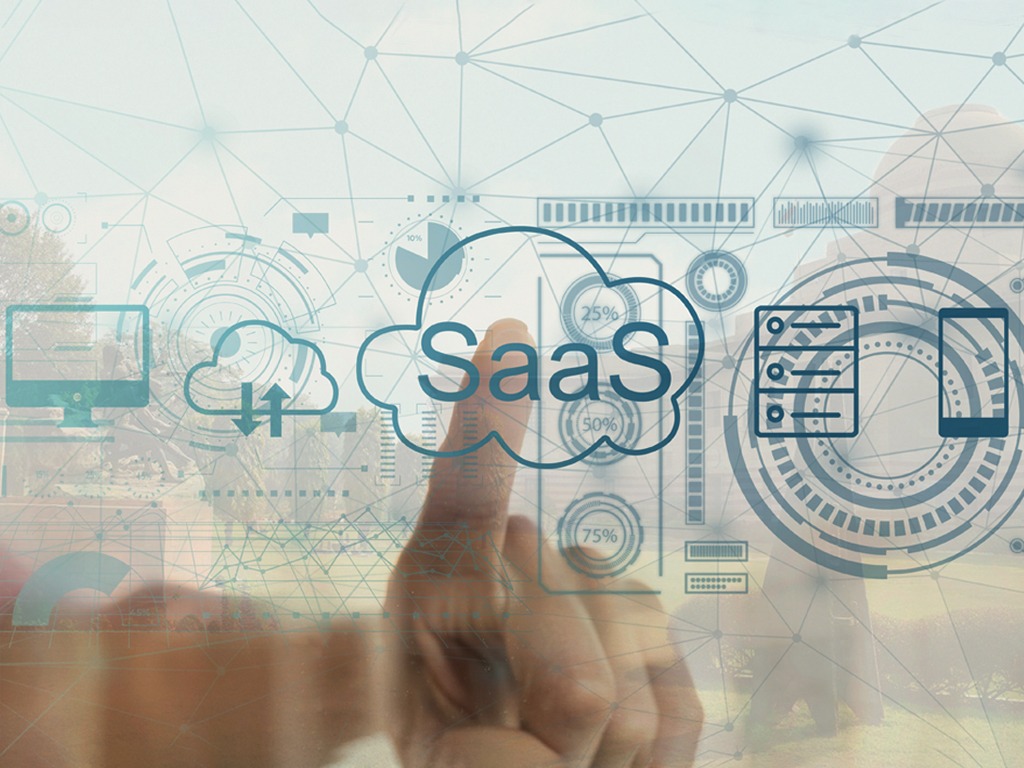 What is SaaS?
SaaS is similar to leasing a fully serviced reliable apartment to stay in.
SaaS, in short, refers to a Cloud based, fully hosted and serviced software that is well managed for you and reduces your burden significantly. While there are many reasons for a museum to adopt SaaS, the most important one is the assurance of getting a risk-free, tried and tested solution.
A Cloud based solution does not need you to deploy servers on your premise and reduces the hassles of maintaining hardware and cost of staff. The entire software and content is hosted on a cloud that will be made available to you by the service provider.
SaaS based solutions are economical and affordable not just because of this, but also because you pay only for the features that you use. These are typically flexible and can be scaled up as per requirement. You can therefore start small and add more features and content as you go along.
SaaS for visitor experiences
For your museum, visitor experiences can be well delivered now through efficient SaaS based solutions, the most common being a mobile application. The visitors use the application on their own smart phones. This implies that you do not need to invest in purchasing and managing bulky audio device sets.
But then you must wonder how does one put up the app and make it available for download from the app/ play stores. That's not for you to worry about- SaaS service providers like HopOn India or Museums22 will take care of that and more to ensure that your app has minimum downtime.
If you are still in doubt and wondering how this may pan out- SaaS offers you the opportunity to try before you buy. You can ask your vendor to give you a trial or prototype so you may know exactly what you are getting into.
In cloud-based SaaS products the provider will keep updating the features and pushing them across his clients' products without any disruption. So, you don't need to bother about keeping your technology upgraded or pay extra for it. You are also no more in a hotseat of complaints about faulty audio sets- all troubleshoot is taken care of by your vendor.
Most of you are struggling with tight deadlines for funded projects and native software takes its own time to be developed and tested. SaaS is like leasing an already existing product and service. Therefore, the deployment time is highly reduced and the assurance of a quality product is highly increased.
There is much more to SaaS that is better experienced than told. Encourage your museum team to try the SaaS way if they are evaluating options for development of a mobile application. You can be sure of getting a powerful and reliable tool, that constantly evolves to your needs even before you know them.
The author Shalini Bansal is the Co Founder of HopOn India and Museums22, by Desiwalks Tours Pvt. Ltd. HopOn India and Museums22 have been successfully creating and operating SaaS based solutions for museums, monuments and other heritage and culture destinations over the last six years.