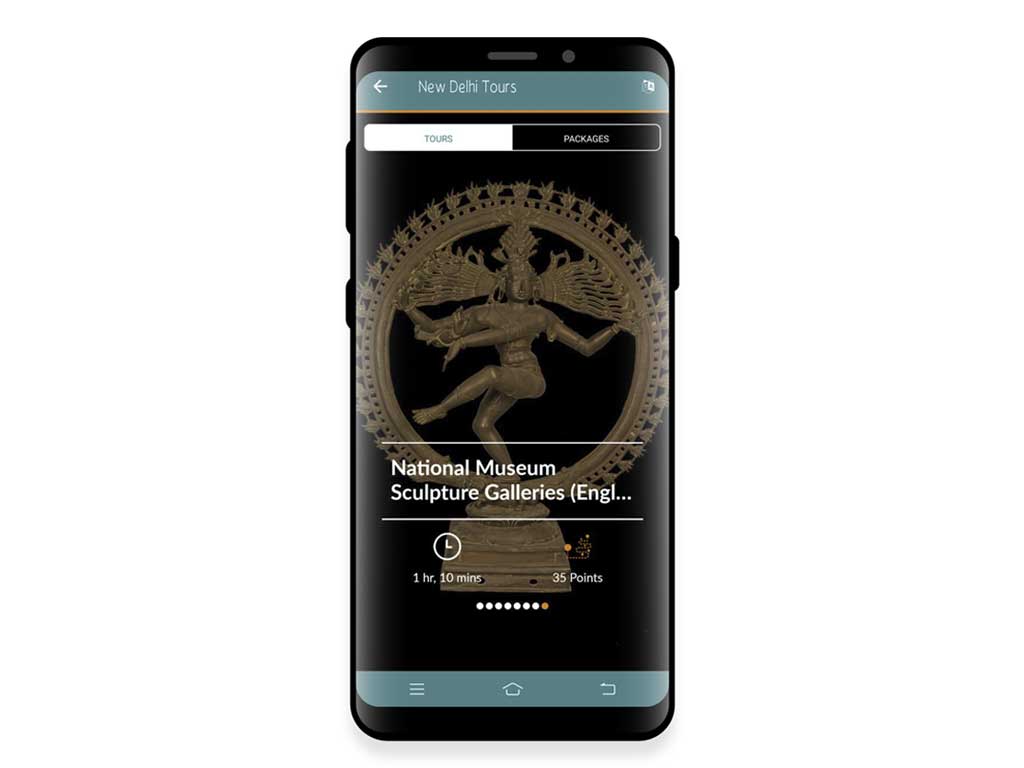 Craft, culture and tradition in India have been handed down to us as legacies through generations. It is no surprise that we have also chosen to protect and rear them the most traditional way.
However, the COVID-19 lockdown has presented an unforeseen challenge and the discussion about access to preserved history, heritage and culture is now to be heard more than ever. Museums are shut and everyone is trying to figure out ways to deal with the situation. With the end to this pandemic nowhere near, one wonders what it will be like even after they may open. While no one really has the answers, the most obvious and visible solution seems to lie in digitization. One can therefore see Technology now coming closer to Culture and Art. One has to wait to see the outcome of this new rendezvous between tradition and tech but there are some obvious factors one cannot miss in arriving at a sustainable long term decision: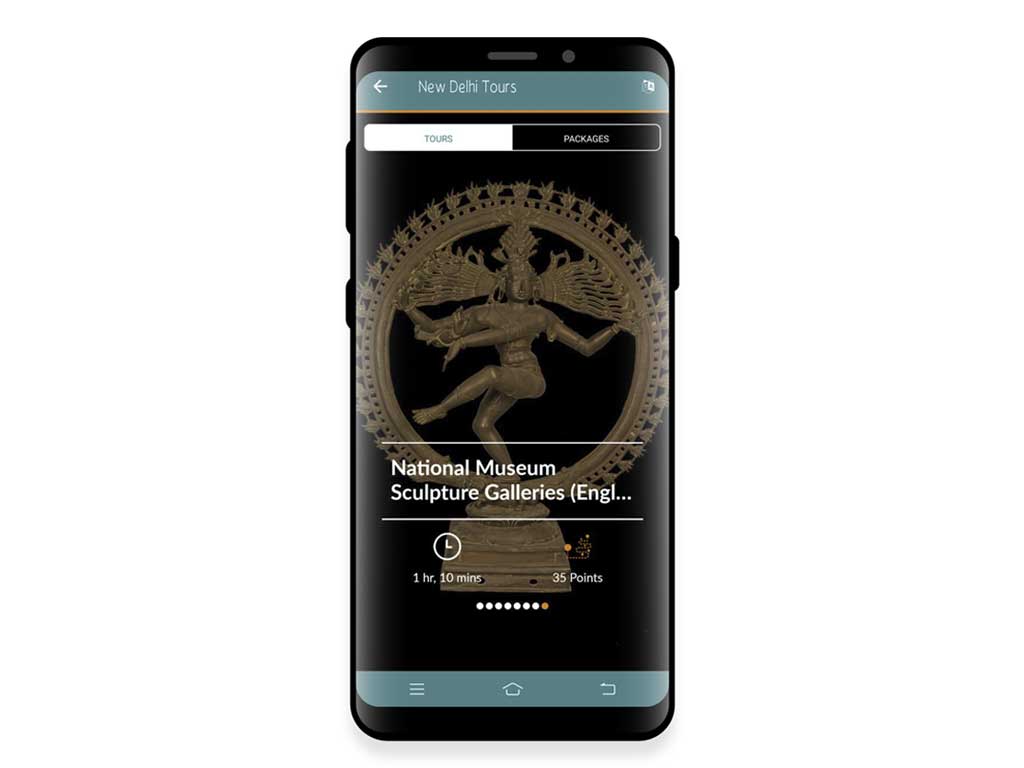 With physical distancing having become the new norm, the concept of shared cabs, spaces, devices and even books has already become questionable. The traditional audio guide instruments which were rented out by almost all museums till now, will now perhaps find no takers! The redefined standards of sanitization will need the device and it's sanitization methods to be revisited. Museums must therefore find another way to distribute content to visitors.

Over 50 crore Indians are now using smartphones, a 15 per cent increase from 2018, with new users joining the ecosystem every day. According to market research firm techARC, India had 502.2 million smartphone users as of December 2019, which means over 77 per cent of Indians are now accessing wireless broadband through smartphones. Cell phones are these days like extensions of one's own body and probably the most personal belonging without which one refuses to step out. It needs no rocket scientist to, therefore, state that this is certainly the medium which has to be considered with utmost seriousness for imparting knowledge about artefacts in museums.

Digital devices have evolved rapidly over time and so have the experiences that they can provide to their users. New museums, experience centres and interpretation centres have layered visitor experiences in museum with out-of-the-world AR VR experiences to go beyond the old storytelling methods and immerse the guest in the moment. However, these tech driven experiences come with a heavy price tag, often therefore accompanied with a heftily priced entry ticket. In a country like India, whether and how many people are ready to pay well for such experiences is a difficult question to answer… But what one does conclude is that using the vehicle of the personal smartphone of the visitor is the best way forward in the foreseeable future of museums. What now remains to be seen is how museums are going to be able to exploit this intelligent medium to entice their patrons to visit and revisit them.