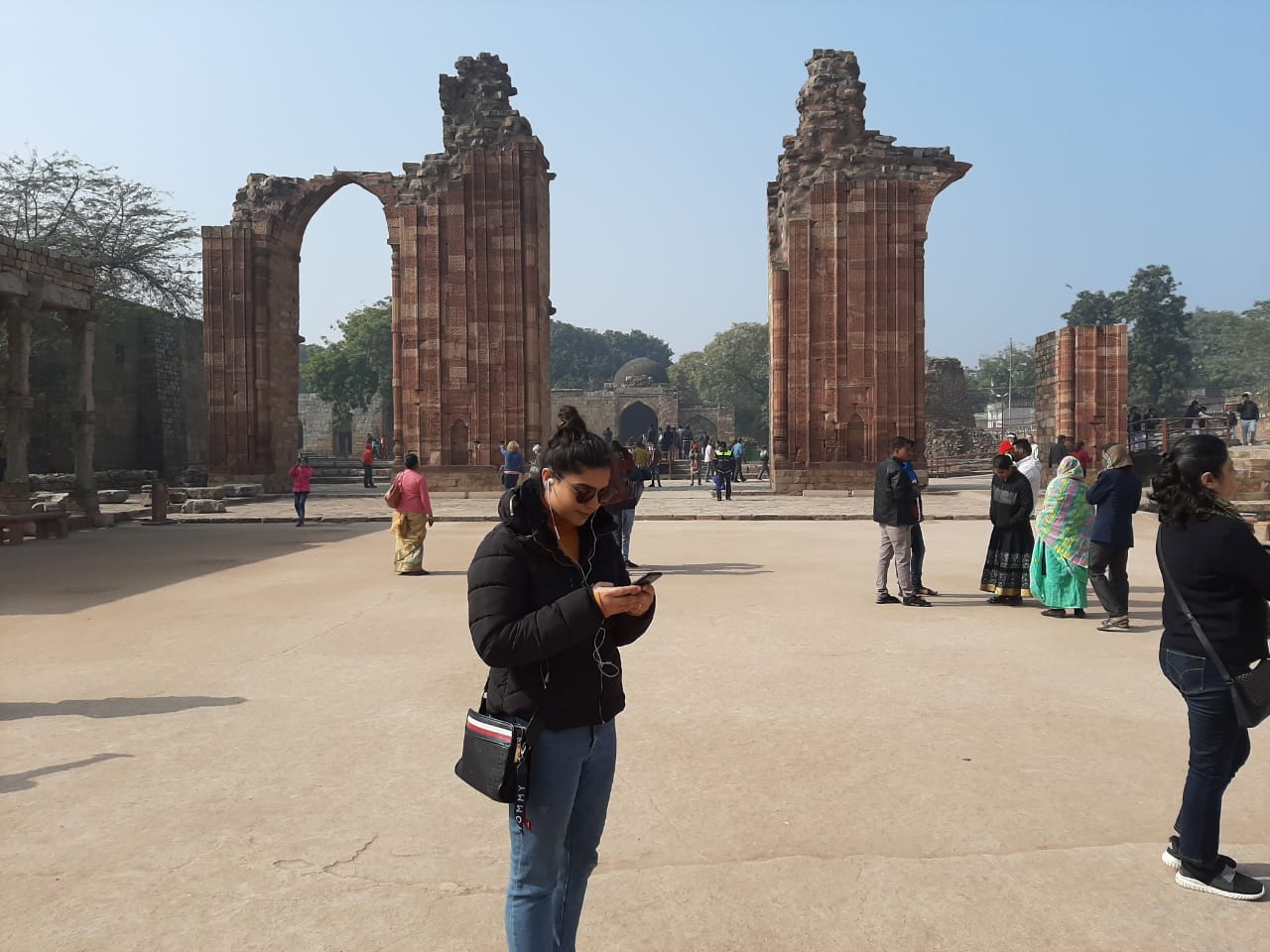 There are stories everywhere – hidden in the crumbling arches beside the Qutub Minar, or nestled amidst the hills of Bandra. Every evening, a story comes alive by the ghats of Varanasi. You travel far and wide in search of these tales, hoping to learn something new, discover a gem of a place, learn an ancient truth, or an even older myth. You want to know about diverse cultures and unique communities, their way of life, and so much more. Some of these fascinating sites are visited by thousands daily, yet many of their stories remain untold. Have you ever wondered how to tap into these stories without delving deep into travel guide books or having to decipher the accent of a local guide? Audio guides like those by HopOn India can provide just that, allowing the avid traveller to truly experience history and culture in their own personalised journey.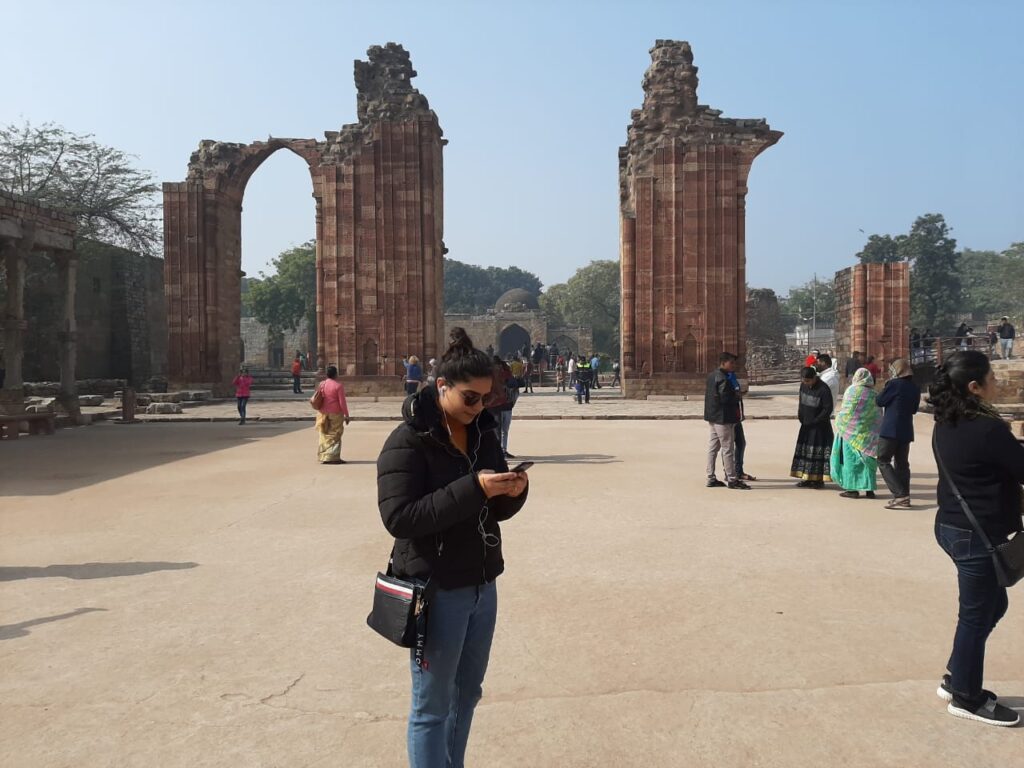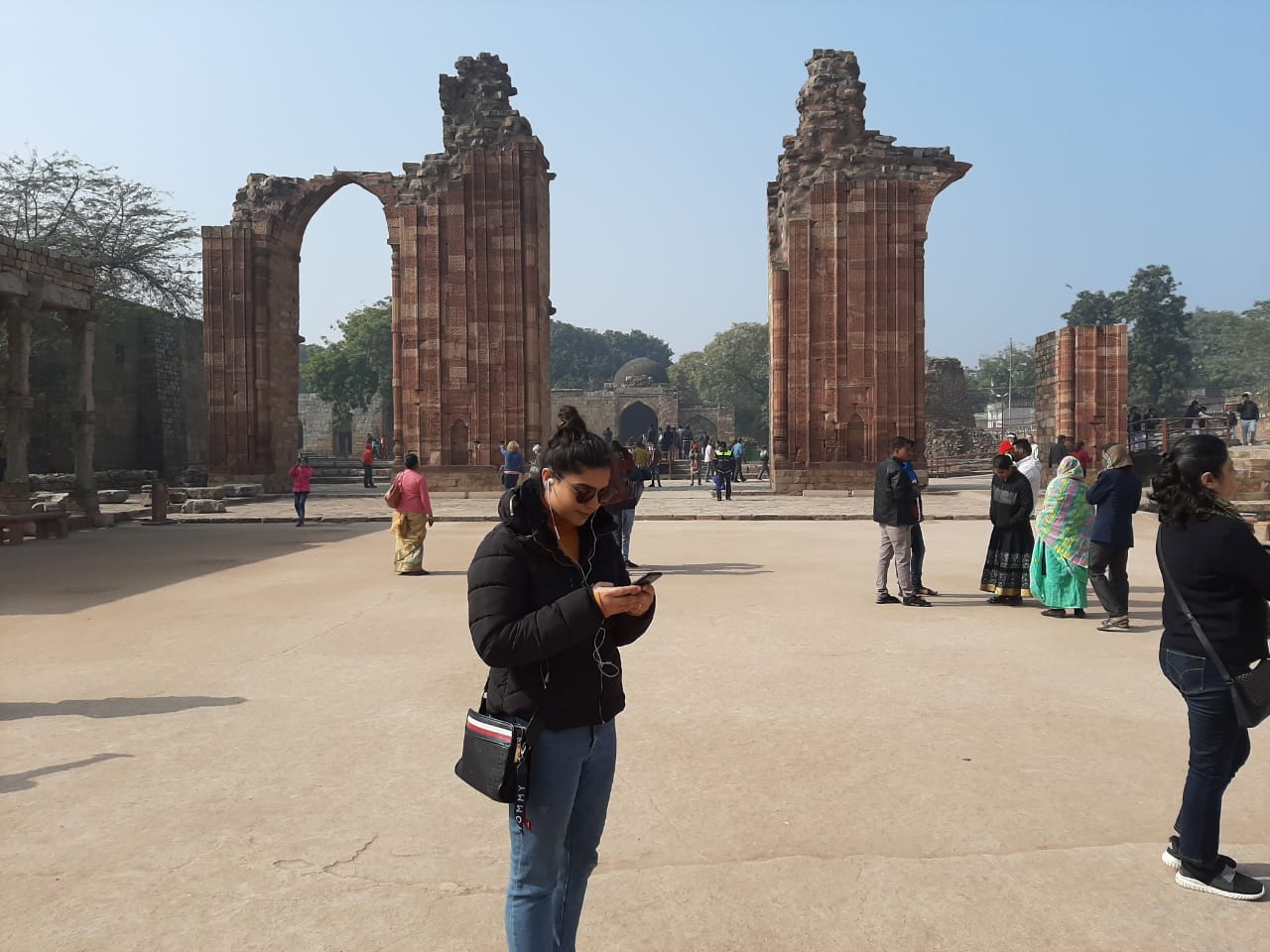 Audio guided tours were originally brought into use in museums. In 1952, the Stedelijk Museum, Amsterdam had showcased what is considered to be the first audio guided tour.[1] The "ambulatory lecture" guided visitors and provided specific information through individual short-wave broadcasts in each gallery, a relatively remarkable feat using only radio based technology.
Having come a long way from their origins as a solution for museums, audio guides have moved far beyond the walls of traditional galleries, finding use in various applications. These include historical monuments, large outdoor spaces, or cultural tours on communities and public spaces as well. HopOn India features many such tours like the Humayun's Tomb tour, or even cultural tours like one that takes you through the history of cricket in Mumbai. Audio tours have also moved beyond the bulky handheld devices provided in museums, and are opening up to technological advancements as they become available on personal smartphones, making them accessible at any time from anywhere. HopOn India's tours are also available on your phone, and are location sensitive, embracing the newest technology.
Audio guided tours use voice recordings to guide travellers, taking them on a journey of discovery, rich with insight and knowledge. They provide the depth of large guide books, and bring the personal touch of local guides, all through the comfort of one's own smartphone. They allow the traveller to move freely, not being bound by anyone's time or pace, yet making sure they do not miss a single experience along their journey. This makes audio tours an essential companion for every solo traveller, bringing ease and independence to travel while improving quality through well researched and curated information. With a range of applications that show their versatility, audio tours are set to transform the way we travel and experience destinations. From history buffs to traveloggers, there is something of value for enthusiasts of every kind as audio guided tours reinvent solo travel.